Some more updates from the talented Dave. To start watching his progress form the beginning you can go here:
Here we continue with parts 5 and 6 of Dave's updates.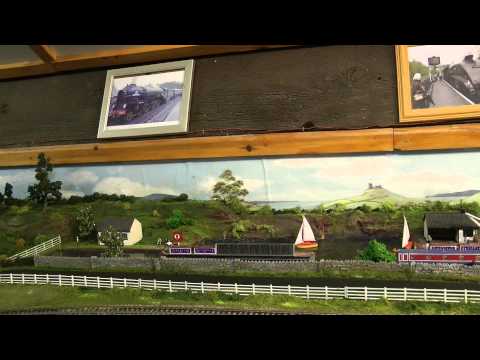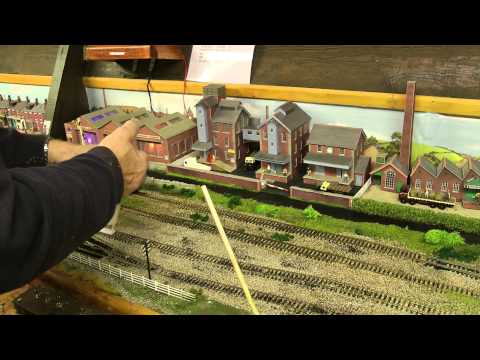 FREE Member News Letter & Discounts
Receive Exclusive Member Discounts & The Best News Tips & Secrets
100% Secure. Cancel the email news letter at any time with 1 click
Click the left or right arrows to view all the books... Click the book for more detail.