I've said it before and I'll say it again:
A model railroad is never finished and this is what makes model railroading so much fun.
While the task of constructing your layout, laying the track, and building your scenery is hard work, its also fun and immensely satisfying to do (almost as much fun as running the trains on it), so you are going to find that you will forever be expanding (if you have the room) and making changes. Most of the bigger home model railroad layouts that you see that take up entire rooms or garages, started as simple 4 x 8 table top layouts which have just expanded over the years.
Earlier this month I received news that Dave, a model railroader from the UK and the builder of one of my all time favorite layouts, was making some big changes to his layout. Admittedly to be honest, at first I was a little saddened as I love his layout, but after a minute or two I started to become quite excited at the prospect of what Dave was going to do next. Fortunately for us, Dave has been filming his progress and sharing how he builds up his scenery and layouts. You can check out the first 3 of these videos here: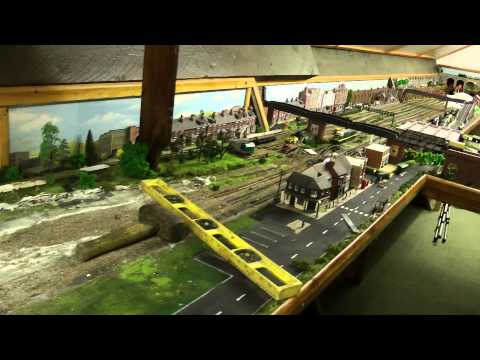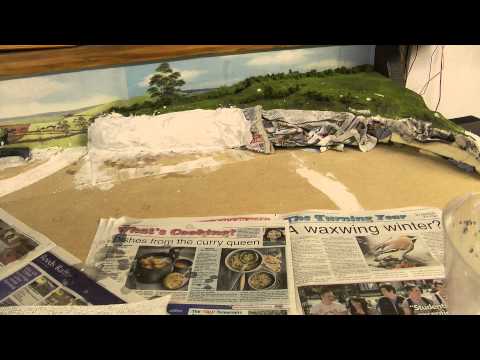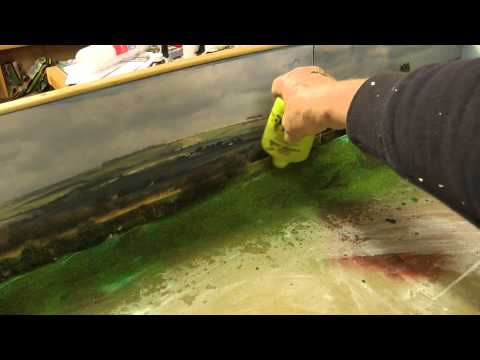 I'm really excited to see how this all turns out.
To see the next part of Dave's updates you can see those here.
To see a great selection of modeling grass and turf products click here
FREE Member News Letter & Discounts
Receive Exclusive Member Discounts & The Best News Tips & Secrets
100% Secure. Cancel the email news letter at any time with 1 click
Click the left or right arrows to view all the books... Click the book for more detail.