My Ten Favorite Songs About Trains and Railroading
It's the holiday season and trains – both model and prototypical – are on the minds of many. Lately, I've blogged about Christmas-themed model train videos and prototypical holiday trains. While doing each, I listened to a lot of songs about trains and railroading, most well-known and some that aren't, and it inspired me to do a blog about my ten favorite songs about trains and railroading.
Even though the songs are not specifically about model trains, railroad songs can help set the mood for model train work, such as track planning, detailing, repainting, and more. I've often found that I do some of my best model train-related work while listening to railroad songs. Also, this is where you find out my rather eclectic and highly varied tastes in music.
"Driving the Last Spike" by Genesis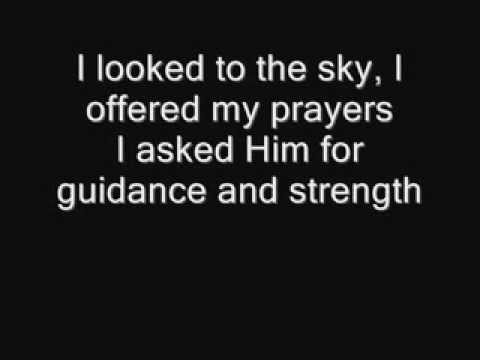 "Driving the Last Spike" is from Genesis' 1991 album, We Can't Dance. It is a long song (10:09) and harkens back to the bands prog rock days of the 1970s in many ways, while still maintaining the pop rock tones the band began drifting towards in the 1980s. Singer/drummer Phil Collins is a known railfan and model railroader (he once delayed one of his solo albums because he needed to finish the new model railroad layout he was building) and this song, about the 19th century men who died while building Britain's railroads is one the few times he mixed his passions of music and trains.
"Orange Blossom Special" by Flatt and Scruggs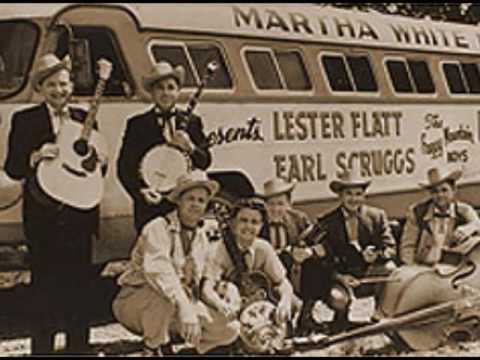 "The Orange Blossom Special" was written by Ervin T. Rouse in 1938 and has been performed by numerous artists in multiple genres over the years since. The song is about the Seaboard Air Lines famous passenger train that ran from New York to Miami. The song has lyrics but many versions of the song are instrumental only (as the Flatt and Scruggs version is). The song has also been called the unofficial anthem of fiddle players everywhere as it is extremely popular at bluegrass shows and fiddle competitions.
"The L&N Don't Stop Here Anymore" by Johnny Cash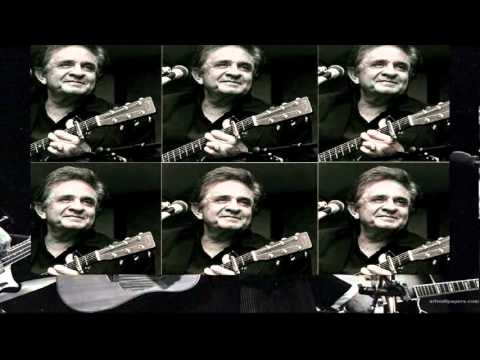 "The L&N Don't Stop Here Anymore" was written by folk singer Jean Ritchie in 1965 and first released on her album A Time for Singing. She wrote the song about her grandfather, a miner in the mountains of eastern Kentucky, and the effect the end of the mining operation had on her hometown and the Louisville and Nashville Railroad. The song has had numerous covers over the years, in a variety of genres, but this version by Johnny Cash is my favorite.
"Train, Train" by Blackfoot
"Train, Train" by Southern rock band Blackfoot was released on their 1979 album, Strikes. It's a rollicking, rocking blues rock lament that is possibly the song the band is most well known for. It has been covered by many others over the years, in many genres. Dolly Parton included a bluegrass version on her 1999 album The Grass is Blue, which she won a Grammy award for.
"Wabash Cannonball" by Roy Acuff
This song is easily the oldest song on this list. The song first appeared on sheet music in 1882, credited to a J. A. Roff and under the title of "The Great Rock Island Route". It was first recorded in 1929 by the Carter Family. The Roy Acuff version on this list was recorded in 1936 and is one of the 40 songs to have sold more than 10 million physical copies worldwide. While often believed to be about and named after the Wabash Railroad's passenger train, the Wabash Cannon Ball, the opposite is true. The railroad changed the name of one of its express trains in 1949 in honor of the song. That train ran under that name until the formation of Amtrak in 1971.
"Canadian Railroad Trilogy" by Gordon Lightfoot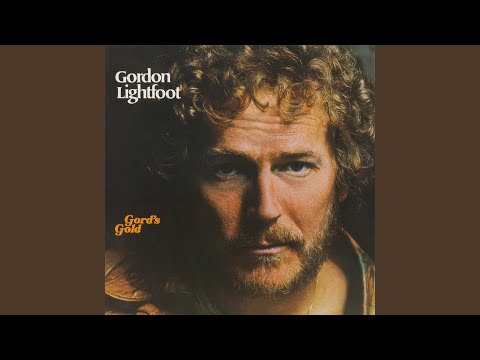 "Canadian Railroad Trilogy" by Canadian folk rock artist Gordon Lightfoot was actually commissioned by the CBC for a special documentary in 1967, as part of Canada's centennial celebration. It was later included on Lightfoot's The Way I Feel album. The song shares many of the same sentiments as Genesis' "Driving the Last Spike" as it is about the building of the Canadian Pacific Railway across Canada.
"Chattanooga Choo Choo" by Glenn Miller and His Orchestra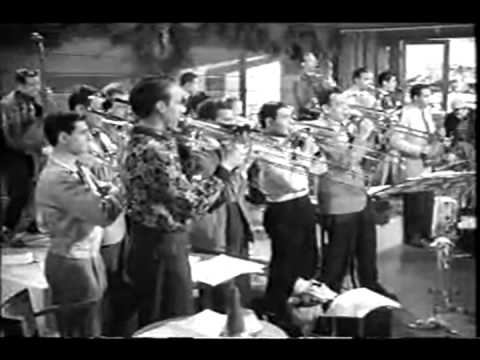 Perhaps one of the most famous train songs of all, "Chattanooga Choo Choo" was written by Mack Gordon and Harry Warren in 1941. It was first recorded by Glenn Miller and His Orchestra and featured in the 1941 film, Sun Valley Serenade. The song became a #1 hit for Glenn Miller and His Orchestra, remaining at #1 for nine weeks. The song isn't about a specific train, but a number of trains that passed through or ended in Chattanooga, Tennessee during that era.
"Downtown Train" by Rod Stewart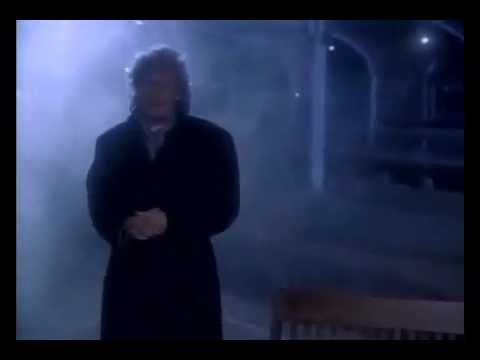 "Downtown Train" was written by Tom Waits and released on his album Rain Dogs in 1985. The version here was recorded by Rod Stewart as a new song for his 1989 The Best of Rod Stewart compilation. This version is probably the most popular version and charted high in several different countries. The song has been covered by many other artists, too. Bob Seger recorded it in 1989, but chose not to release it because Stewart's version had just come out. Seger finally released his version in 2011 for his compilation Ultimate Hits: Rock and Roll Never Forgets.
"Train Kept a Rollin'" by Aerosmith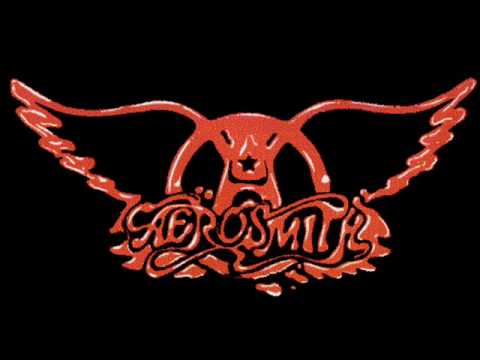 One of Aerosmith's most popular and well known songs, "Train Kept a Rollin'" was included on their 1974 album Get Your Wings. The song was written in 1951 by Tiny Bradshaw and Lois Mann and released as a single in December of that year by Bradshaw. In the original version it is a jazz/swing rendition, but over the years it would be covered by the Yardbirds, Led Zeppelin, Aerosmith, and more, eventually becoming a blues-rock song.
"City of New Orleans" by Willie Nelson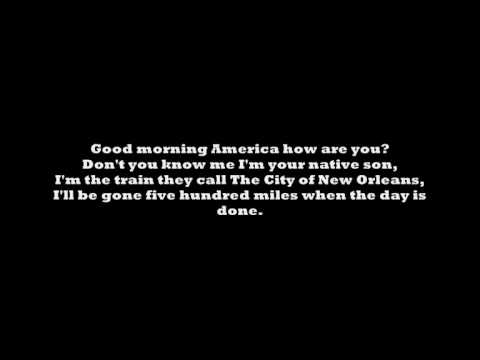 My all time favorite train song is "City of New Orleans", specifically the Willie Nelson version. The song was written by and originally recorded by Steve Goodman for his self-titled 1971 album. Goodman met Arlo Guthrie and played the song for him, and Guthrie included it on his 1972 album, Hobo's Lullaby. In 1984 Willie Nelson included his version on an album of the same title as the song, and Willie's version would win Steve Goodman a posthumous Grammy award as a writer of the song. I've ridden Amtrak's City of New Orleans numerous times, and I always make sure I listen to this song at some point on the trip.
There you go – my ten favorite songs about trains and railroading. There are so many more that could be included on this list, and if you ask me tomorrow, much of this list might change according to my mood. For as long as there have been trains, there have been train songs. I doubt that the trend will end any time soon.
What's your favorite train song? Tell us in the comments!
FREE Member News Letter & Discounts
Receive Exclusive Member Discounts & The Best News Tips & Secrets
100% Secure. Cancel the email news letter at any time with 1 click
The following two tabs change content below.
Robert Thomson
Robert W. Thomson is a life-long railfan, the son of a former L&N Railroad B&B gang foreman, and an amateur photographer. He was born and raised in southeast Tennessee but now lives in Butte, Montana with his wife, Connie and cat, Charlie. Robert has worked as a park ranger, underground mine tour guide, freelance roleplaying game writer, and ran his own roleplaying game publishing company until selling it in 2012.
Latest posts by Robert Thomson (see all)
Tags: city of new orleans, Railroads, songs, songs about trains, train, Trains